We have been doing really good!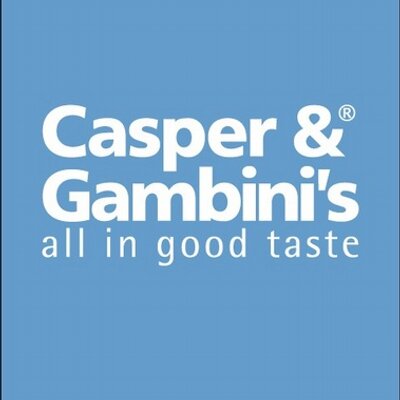 Casper & Gambini's Worldwide
After the recent tragedy that hit Beirut yet again (...), we were overwhelmed and inspired by the business community that exemplified humanity at its finest. Many look to family & friends to help them understand the shock that occurred and to gain comfort and support in times of trouble. But YOU, our business partners, were prompt in bringing this relief, effectively blurring the lines between family and business. We would like to thank you for your support and efforts; you have made a most difficult time better. Peace.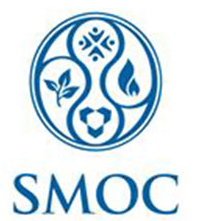 Father Georges Dimas - Saint Mary's Orthodox College
Your service and professionalism were much appreciated and most of all a visible landmark in our partnership. Our thanks go to each and everyone of Pesco Telecom.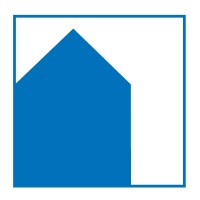 Elie Murr - Societe d'Entreprise et de Gestion
Happy New Year for Pesco Telecom's Team. I want to congratulate you for bringing hi-speed internet connection such way to our country.. Wish you the best in the business.

Elie K. Farah - Hotel Al Boustan
As always it has been a great joy and pleasure working with you guys, until we meet next year, good luck to all. Best Regards and many thanks for all Pesco Telecom Team.

Jennifer Sarraf - Malia Holding
We would like first to thank you for your continuous support in these hard times. The support team did an amazing job in connecting us in record time after the failure (...)
Fawzi Copti - Obegi Group
This is to extend our deep gratitude towards your support in the current difficult times. Your valuable support only deepens our belief that we have chosen the right business partner for our wireless communication needs. Thank you.

Robert Madi - L.B.C.I
I really thank you for this gesture. I trust a faithful supplier is good to have.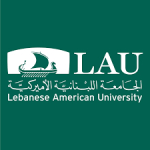 Hamid Saliba - Lebanese American University
Happy New Year for you and all PESCO Telecom's family. You are a great team.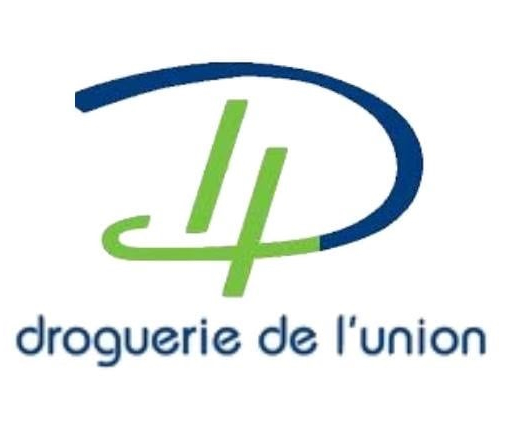 Salim - Droguerie de L'union
You can count us as satisfied customers, and you have lived up to our expectations and your promises to deliver to us wireless connections with an almost non-existent downtime. Hope for the best for the years to come.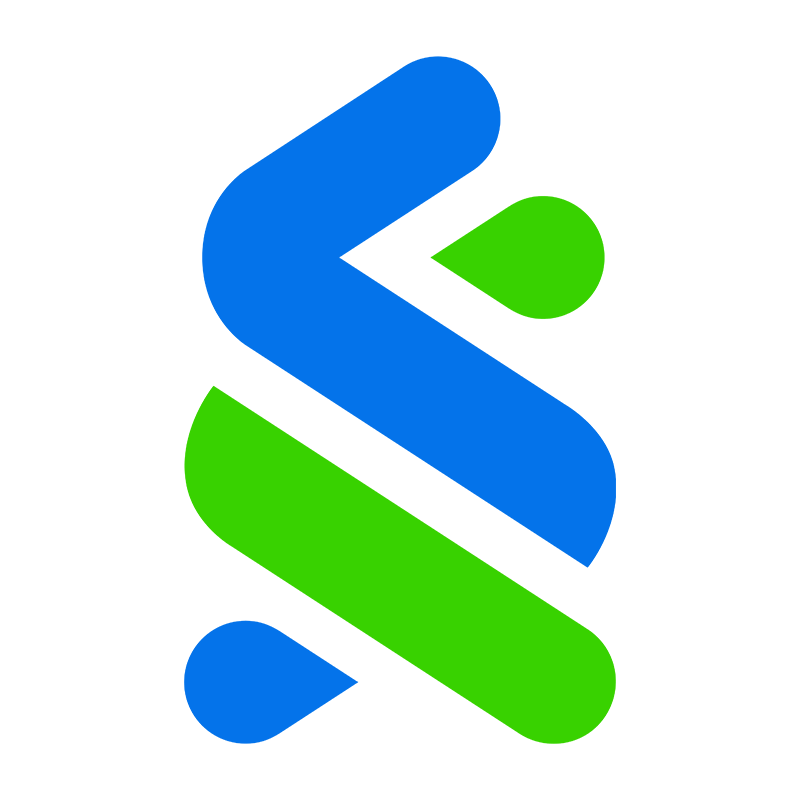 Khaled - Standard Chartered Bank
I would like to take this opportunity to thank you and all the Pesco group for their professionalism & loyalty to their customers. Wishing you continuous success.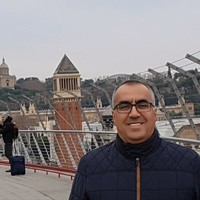 "Pesco Telecom has provided Credit bank with excellent quality of WAN services, demonstrating constant support since day one throughout all encountered situations. Based on the proven efficiency, we recommend the services of Pesco Telecom".

Mr. Georges Mrad, Head of IT Division at Credit Bank.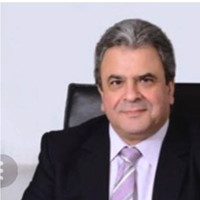 "As always, it is our pleasure to work with Pesco Telecom, especially with their great support services and friendly team who never failed to assist IBL in the best way even during tragedy that hits Beirut on 4th of August 2021. Thank you Pesco Telecom".

Mr. Elie Hlayel, IT Manager at Intercontinental Bank of Lebanon.